Dear Christophe ("the French 2.4 Président ") & Loic,
I just wanted to take a moment to express my gratitude for the fantastic 2.4 regatta you organized this past weekend at Lac de la Forêt d'Orient.
Dear 2.4 European Team,
Despite the lack of wind and fortunately not much rain, the 28 competitors have been an incredible time participating in the 8 races. The atmosphere on the water was cool and friendly which made the entire event thoroughly enjoyable. No protest, few 360°, smiles on the line and a lot of pictures (thank again Christophe).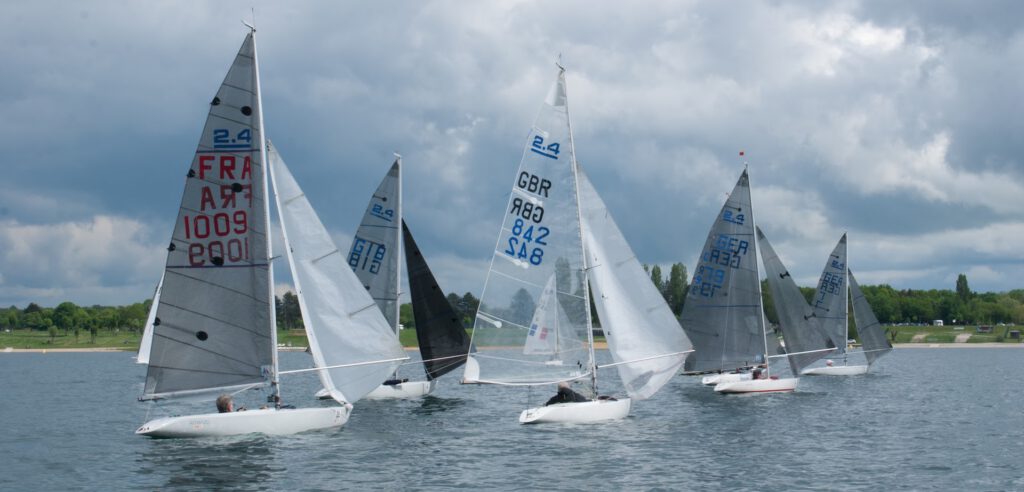 It was evident that French 2.4 organization team put a lot of thought and effort into organizing this regatta, and it paid off. I must also commend you on the delicious European dinner you arranged with the participation of all of us, an excellent idea for the future. You didn't forgot the local specialty "andouille de Troye" for the first dinner (I understood it was not really appreciate by all 😊) .
All dinners, drinks were the perfect way to unwind after each exciting day of racing. Once again, thank you for a memorable weekend, and I look forward to participating in more events organized in the future in Europe and ready to come back in Champagne region next year.
Benoît MÉLEN, FRA 6, winner of the Report Trophy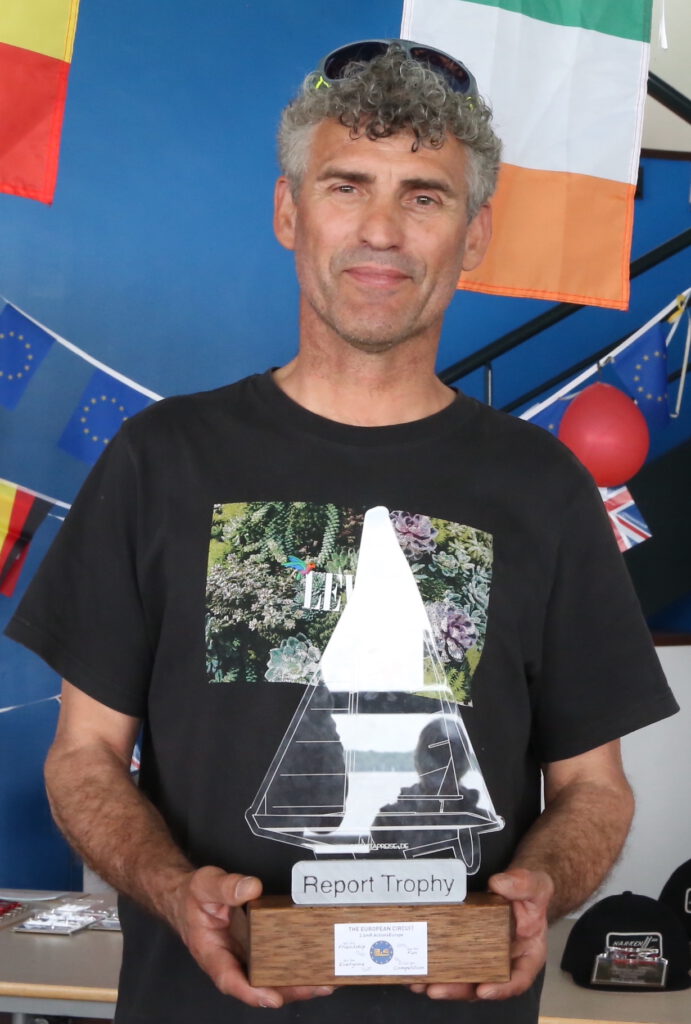 Es tut uns leid, dass der Beitrag Dir nicht gefällt!
Lass uns diesen Beitrag verbessern!
Wie können wir diesen Beitrag verbessern?
(103 Besuche)