The inconsistencies of the term "Inclusion"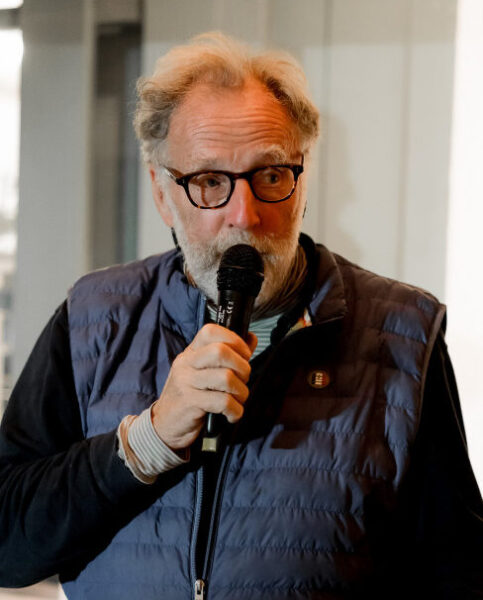 The tensions that run through our class have origins that are too deep (and financial!) to be easily circumvented without talking about them; then, since words always have meaning, progress is often made by clarifying their meaning rather than by fighting directly against their misuse…
The use of the word "Inclusion" has slipped since we first understood its meaning at the beginning of our investment in our class. So, my reflection is on this semantic slippage, and my analysis leads me to think that the word "Inclusion" doesn't mean anything anymore, but that this situation is mainly due to its strength!
I would therefore like to insist on the complementary nature of "Accessibility" and "Inclusion".
Making our professional, cultural and sporting activities accessible to people with disabilities is a beautiful project in which many can find meaning and satisfaction. But once access is achieved, inclusion becomes the obvious step in which differences are blurred, challenges are established, and competitions are organized.
So let us find a unifying word, a slogan, with impact and depth!
"IOR – Inclusive Open Regatta" seems to me to have these qualities:
Involving all competitors, regardless of age, gender or ability.
Open up our clubs to an attentive welcome.
Respect each individuality, unite languages, desires and energies so that conviviality prevails over our differences.
This is not only a good definition of inclusion, but also a broad proposal towards accessibility which must, in particular, go through the best welcome of all in our clubs.
Publishing, repeating, sending, explaining, confining oneself to this simple label seems to me an interesting path, if it is not solitary!
Loïc Eonnet, FRA 1009
Es tut uns leid, dass der Beitrag Dir nicht gefällt!
Lass uns diesen Beitrag verbessern!
Wie können wir diesen Beitrag verbessern?
(249 Besuche)